Marble Splash Violet & Pink Premium Face Mask
Fast Shipping
Secure Checkout
Locally Owned
365 Days / Year availability
Marble Splash Violet & Pink Premium Face Mask
NOW $24.99

 - Marble Splash Violet & Pink Premium Face Mask 
Add style and personality to your wardrobe with a premium custom-printed reusable face mask!
All of our Premium Face Masks are custom-made-to-order and handcrafted to the highest quality standards.
Constructed from super-soft neoprene temperature regulating fabric that is comfortable and won't irritate your skin.
Features adjustable neck strap with Velcro and a metal nose clip to prevent sliding so you can find the perfect fit that suits your individual face shape.
Includes valves for easy exhalation and effortless breathing.
Comes with a set of two PM2.5 filters Constructed from high-quality non-woven Meltblown cloth and activated carbon – perfect for filtering fine dust and other air pollutants.  
This mask is easy to clean and is reusable! Machine wash with cold water and air dry.
CLICK THE "ADD TO CART" BUTTON NOW!
EFFECTIVE AGAINST:

Dust
Pollution
Bacteria
Pollen and Other Allergens
Reduces the Spread of Infectious Pathogens
DISCLAIMER: This cover is not intended to act as a medical device or other medical product, and we make no claim, either express or implied, that the cover prevents infection or the transmission of viruses or diseases. The cover is not a substitute for professional medical advice, diagnosis, or treatment. If you have any specific questions about any medical matter, you should consult a doctor or other healthcare provider.
**Note: Please allow 2-4 weeks for delivery US / 4-6 weeks International We ship with a USPS tracking number. Please allow 7-9 days from the time you place your order to receive a tracking number while your order is hand-crafted, packaged, and shipped from our facility.
CLICK THE "ADD TO CART" BUTTON NOW!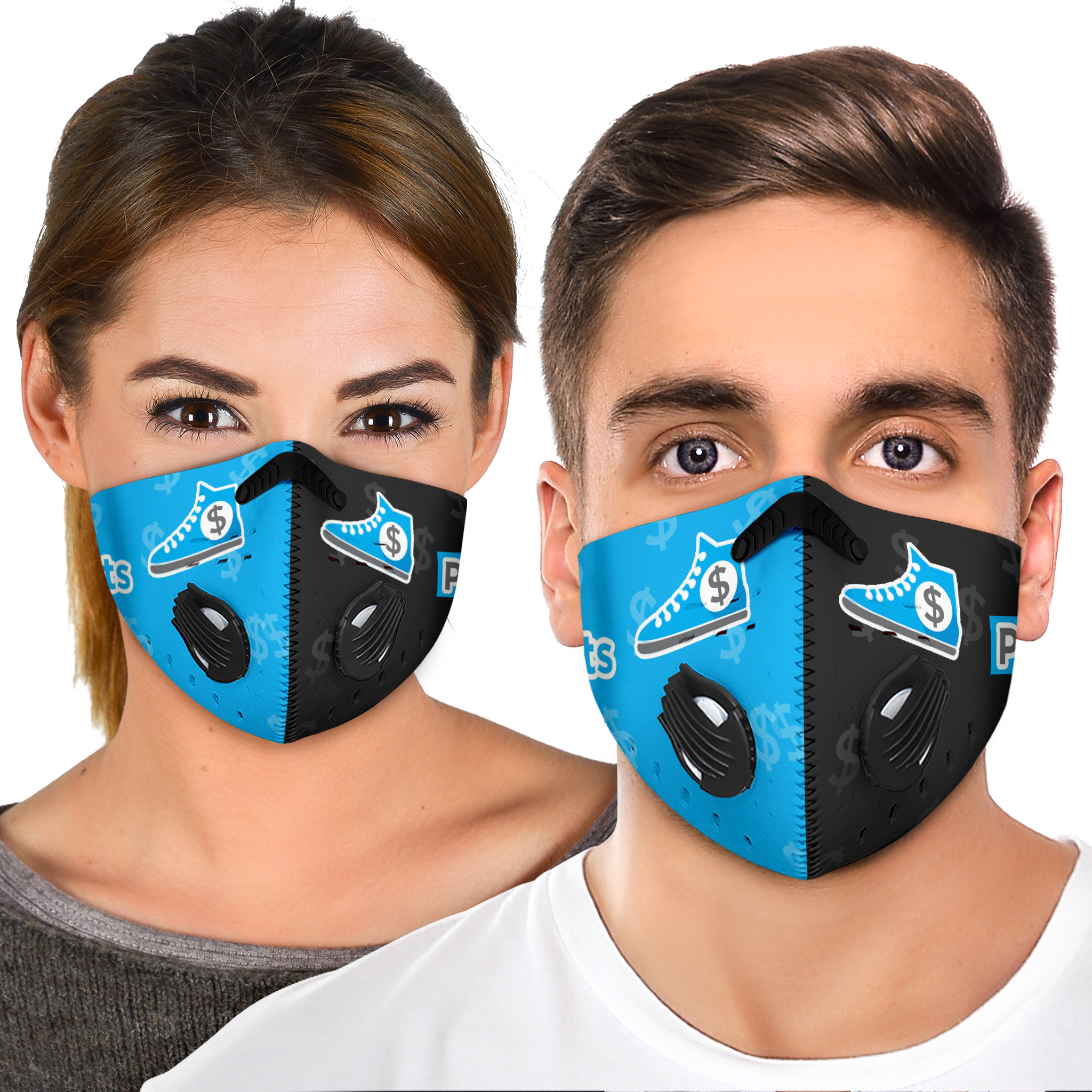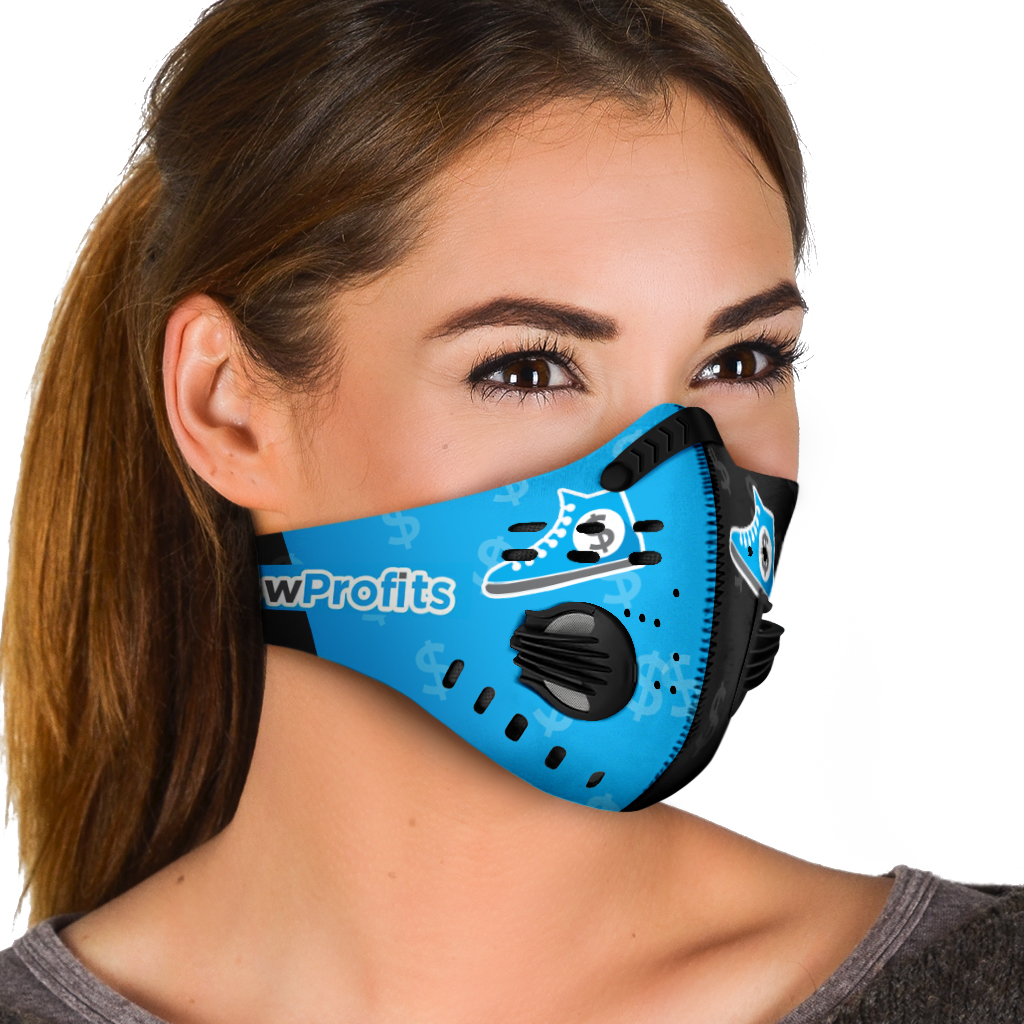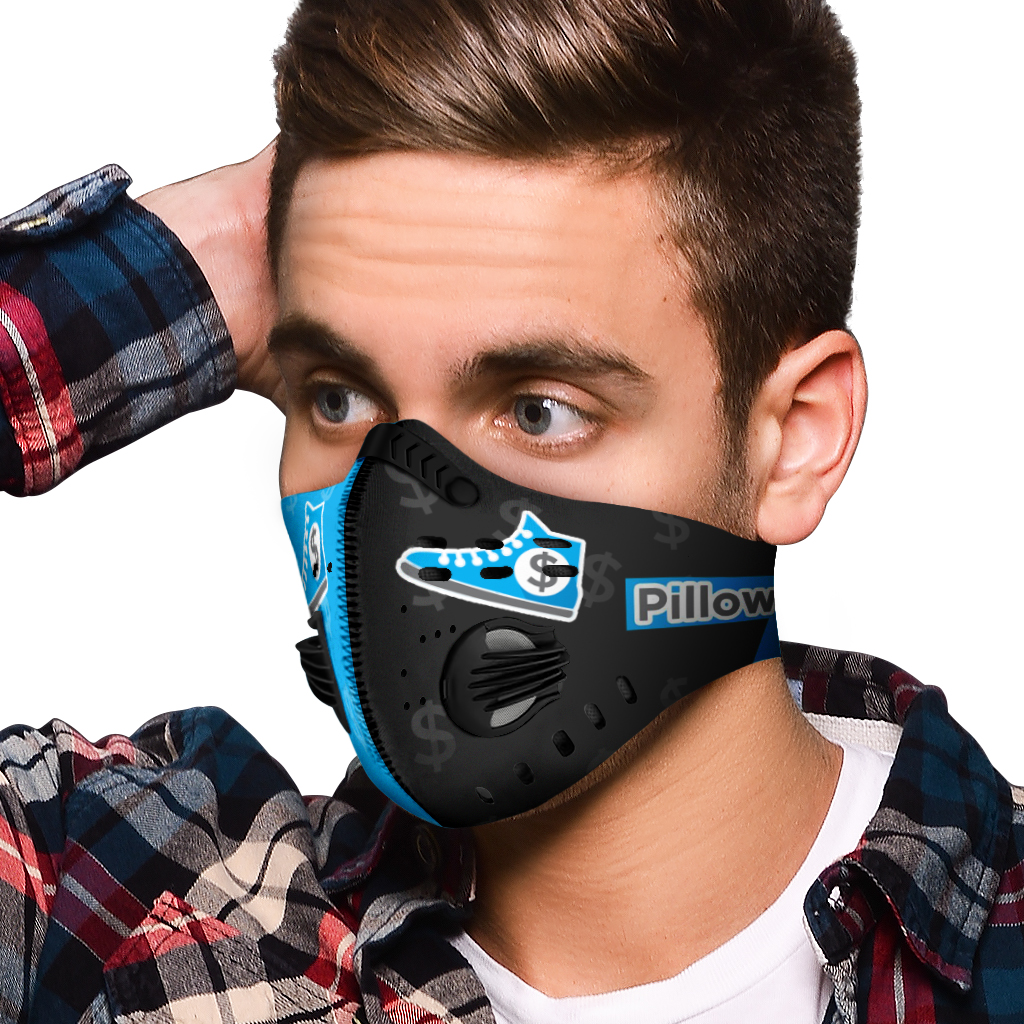 Sizing Chart:

Fast Shipping
Secure Checkout
Locally Owned
365 Days / Year availability